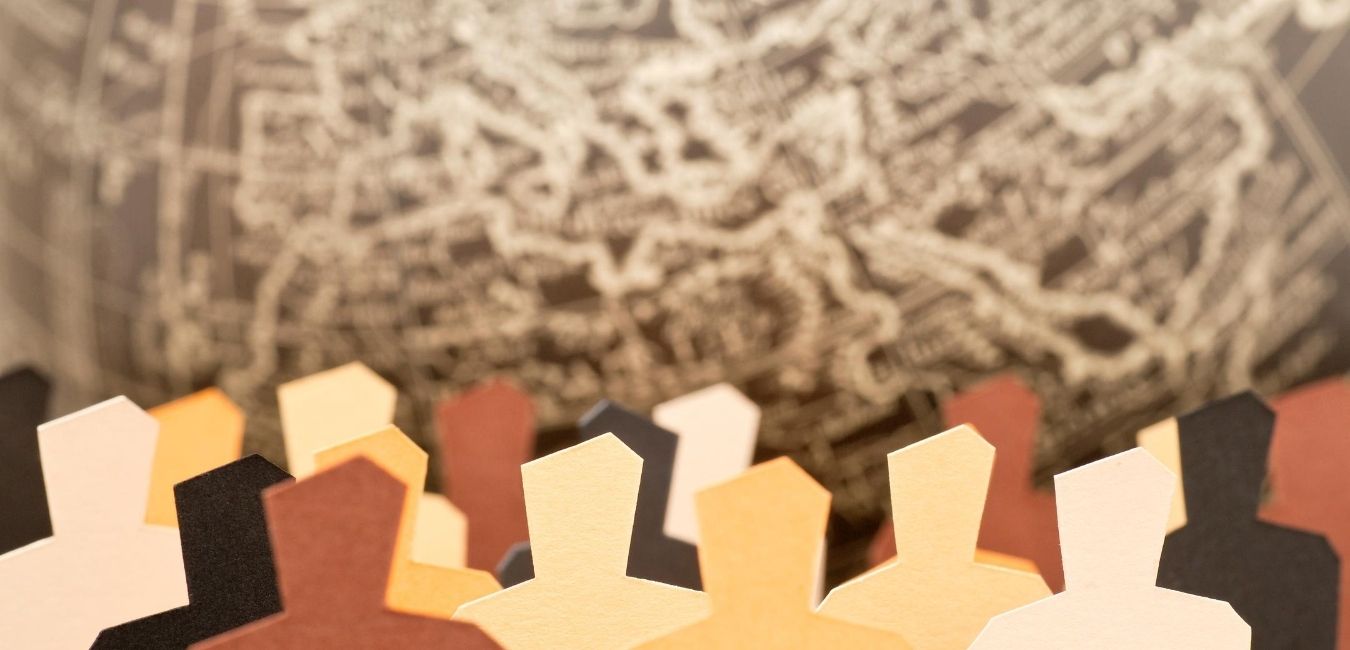 Diversity and Identity Abroad
Clayton State University study abroad students reflect the diversity of students attending Clayton State. As such, the Study Abroad Office recognizes that students often self-identify in many different ways and choose which facets of themselves to share (or not to share) while studying abroad. You may also find that how you self-identify is not how you are identified abroad. We've collected some links to resource below for students seeking support. Of course, these resources are just recommendations. Please feel free to drop by our office during our semester walk-in hours (these change by the semester) to speak with an advisor to discuss any concerns you may have prior to studying abroad.
---
Resources
Our office is always looking at ways to learn, grow, incorporate, and enhance diversity and identity at Clayton Stat especially in relation to study abroad programing. If you would like to share a story, resource, or ideas with the Study Abroad Office that you think would help other students, please email us at StudyAbroad@clayton.edu.