Windows on your Mac
Get the the best of both worlds! Windows on your Mac allows you to install Windows specific class software.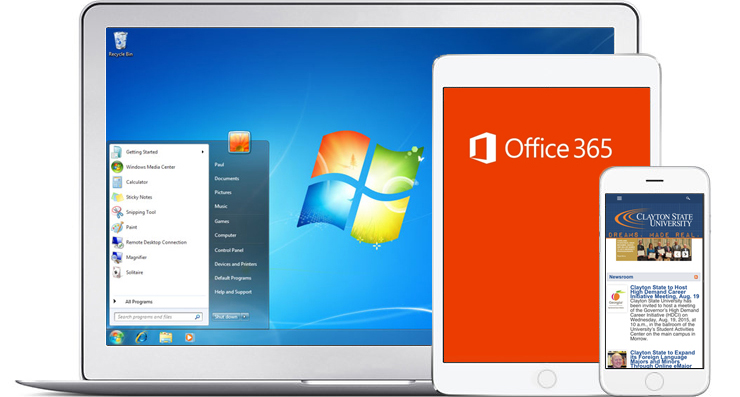 If you need Windows on your Mac, we support the following options:
Parallels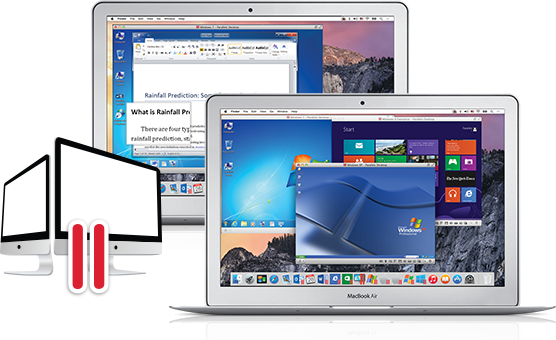 An easy, fast, and powerful solution for running Windows on Mac without rebooting. Is compatible with Windows 10.
VMware Fusion
VMware Fusion 7 is an easy, fast and reliable way to run Windows applications on a Mac without rebooting.
Things To Remember
You should set aside approximately an hour and a half for the installation of Windows.
We install Windows 7 Professional
Expect to allocate 30-50 GBs of hard drive space to this installation.