Erick W. McReynolds
Vice President - Diversity, Equity & Inclusion - Chick-fil-A, Inc.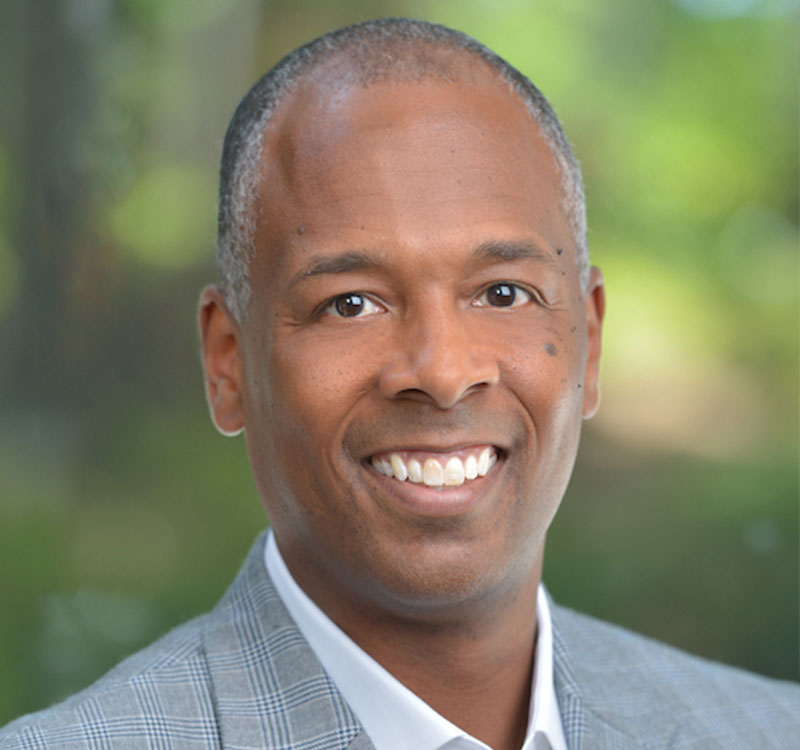 Erick W. McReynolds is a Vice President with Chick-fil-A, Inc., leading Diversity, Equity & Inclusion (DE&I). His charge is to partner with all stakeholder groups to develop a comprehensive, enterprise-wide strategy to build individual and organizational DE&I capabilities.
In his 15-years at Chick-fil-A, Erick has served as Team Director, Business Consultant, and the Executive Director-Field Operations, Midwest Region for Chick-fil-A. His responsibilities included creating a healthy team culture, developing and leading Team Directors and Business Consultants, accountability for the Operator relationship with CFA, Inc. including franchisee selections, and leading cross-functionally to ensure calibration and alignment with key functional leaders.
Prior to joining Chick-fil-A, Erick was a Senior Business Analyst with Sprint, Inc. in Overland Park, Kansas and a Regional Sales Executive with International Paper Company in Memphis, Tennessee and was later relocated to Kansas City.
Erick earned a Master's Degree in Business Administration from Florida A & M University's School of Business and Industry (SBI) and was actively involved in multiple SBI companies, the Boys and Girls Club of Tallahassee, and Alpha Phi Alpha Fraternity, Inc.
A native of Kansas City, Kansas, Erick currently resides in Smyrna, GA. He is in the Leadership Georgia class of 2022, on the Clayton State University Foundation Board of Trustees, enjoys serving at church, exercising, great restaurants and travel.