Admissions Application Status
You have taken the first step!
Once your application and fee have been submitted, please allow at least 2-3 business days for your application to be processed by Clayton State. You will receive an email confirming our receipt of your application and a link to set up your SWAN account, check your status, and view missing items.
Checking Your Application Status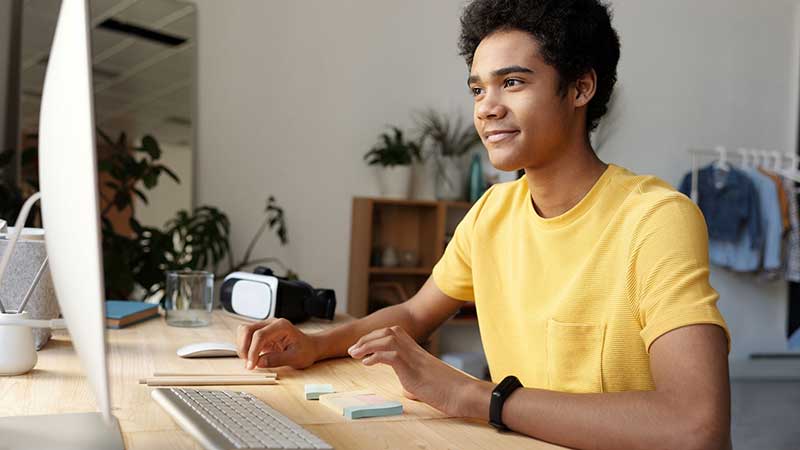 Check your status online!
1. Please make sure you've completed the online application along with the application fee. Once complete, you should receive an email confirmation.
Please allow 2-3 business days for your application to be processed. You should then receive an email with information on setting up your student account through our portal, the SWAN.
2. To activate your account (DUCK), you will need to refer to the account activation email and head to our Account Manager.
NOTE: Please note that the activation information provided in the email is only valid for first-time logins. Should you encounter issues with logging in after activation, please refer to the instructions below on contacting our IT department (The HUB).
The activation email will provide you with information such as:
Username: (Loch ID), such as jsmith1
LakerID: 9 digit student ID number
DUCK PIN (DOB): MMDDYY
Term of Entry: (Your intended enrollment term), such as "Spring 2021"
3. Once your account is set up, you should be able to log into your DUCK with your username and new password. From there, you can refer to your checklist and follow the progress of your application.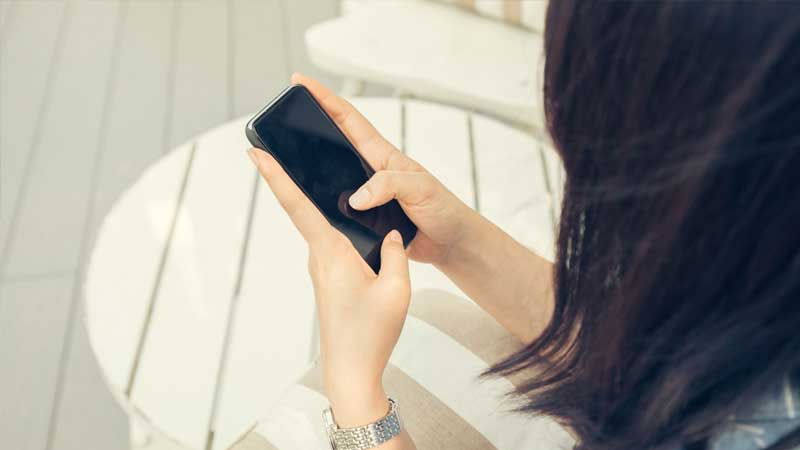 Text for your status!
1. If you provided your mobile phone number on your application, you will be able to retrieve your "Username" or "Laker ID" by texting the word "ID" to (678) 466-6038. You may also check the status of your application by texting the word "status".
2. If you have not previously used this automated text platform with Clayton State, begin by texting the word "option" to the same phone number (678) 466-6038.
If you have difficulty with your log-on or password, contact the HUB website, HUB email, or call (678) 466-4357. Your password cannot be changed by an email or phone request. To have your password changed or reset, you must go to the HUB and show a picture ID.
We look forward to welcoming you into the Laker Family!